Support Us
Pride Radio is an inclusive not-for-profit community radio station broadcasting across the UK on 89.2FM, DAB, online and throughout the world on the free Pride World Media app.
We've been broadcasting since 2010 and in that time, we've grown a diverse audience who love our mix of engaging shows, great music, lively conversation, unique documentaries, and proud campaigning.
In fact, 127 countries tune in to the station including 38 countries where it is illegal to be LGBT+ and seven where it is punishable by death.
In 2021, Pride Radio was named Community Station of the Year in recognition for all our hard work supporting the LGBT+ community. The first time an LGBT+ station has ever won the award.
We are a proud, inclusive broadcast who supports and works closely with our fantastic listeners.
But we need your help.
To keep the station on air and engaging with so many people who need a friendly voice to listen to or a proud station campaigning on their behalf, please help us by donating to our Just Giving page. Simply scan the QR code and give whatever you can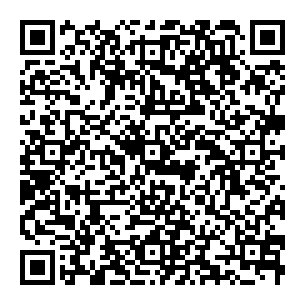 Pride Radio is owned by Pride Community Network. A not-for-profit LGBT+ organisation.