The Hub with Northern Heart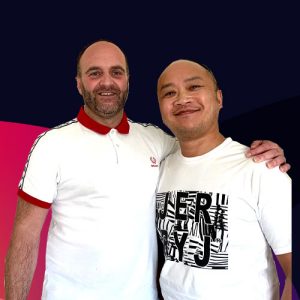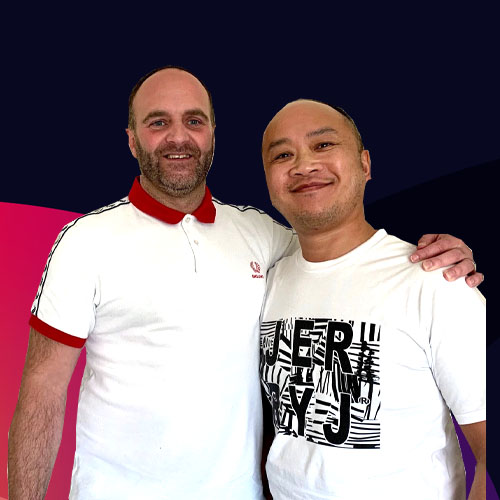 Show Times
Not Currently Scheduled.
About the Show
Jump to:
Ease into your Sunday mornings by tuning into The Hub with Northern Heart Breakfast Show.
Join John Paul and Dickie for a fun-filled 2 hours of gossip, entertainment news, quiz, discussions and more.
You can also interact with them across our socials while they're live on air.
So, grab a cuppa and join them live from 8am.
The Hub with Northern Heart on Social Media