Special Guest Mix Dance WKND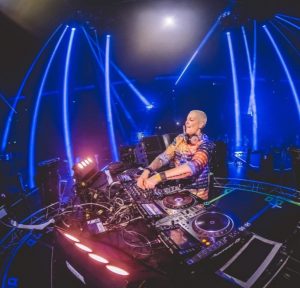 Show Times
Not Currently Scheduled.
About the Show
Jump to:
Each weekend we'll feature guest DJs with a special mix. Check our socials for this week's guest DJ.
Every second Saturday of the month Sharon O'Love
Sharon O Love is a renowned DJ internationally playing for some the largest Gay circuit parties across the Globe. She has residences across Europe including Funhouse (AMS), Sexy (Cologne), Essential (Manchester), Steamworks (Arnhem), Winter Pride (Maspalomas) and NY Club (Munich).
Her sets raise roof every time packed full of energy, warmth, love, humour, appreciation, and respect for those who believe in her. Join Sharon on Pride Radio and share a bit of O LOVE.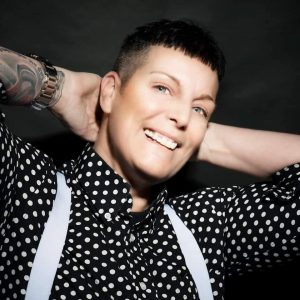 Other special guest DJ's to be announced