Love the
Music

.
Love the

North East

.
PRIDE SEASON 2022 WITH NORTHERN POWERGRID: REMEMBERING THE PULSE NIGHTCLUB ATTACK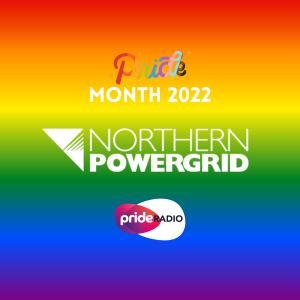 Show Times
Not Currently Scheduled.
About the Show
Jump to:
Remembering the Pulse Nightclub Attack – As we commemorate the sixth anniversary of the horrific terror attack on the Pulse Nightclub, Orlando, which killed 49 people and injured 53; we speak to those who were at the club and how the community has healed since this tragic event.
Posted on 9 June 2022
Listen on 89.2FM & DAB in the North East and online worldwide