Love the
Music

.
Love the

North East

.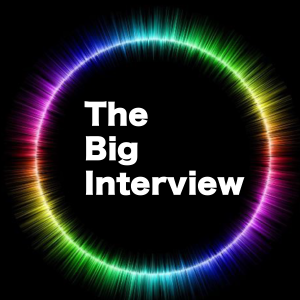 Show Times
Not Currently Scheduled.
About the Show
Jump to:
It's the return of the Big Interview, where we get to chat to interesting people about their lives, careers and how music has played its part.
This week, Peter Darrant chats to Vicky Mcfarlane, Executive Director for Business, Development and Enterprise for the Newcastle upon Tyne Hospitals Foundation Trust about the work the foundation does and her 80s' Bowie haircut!
It's the Big Interview, this Sunday at 6pm on Pride Radio.
Posted on 14 February 2023
Listen on 89.2FM & DAB in the North East and online worldwide