Love the
Music

.
Love the

North East

.
WE ARE FULL OF PRIDE AFTER SCOOPING NATIONAL AWARD..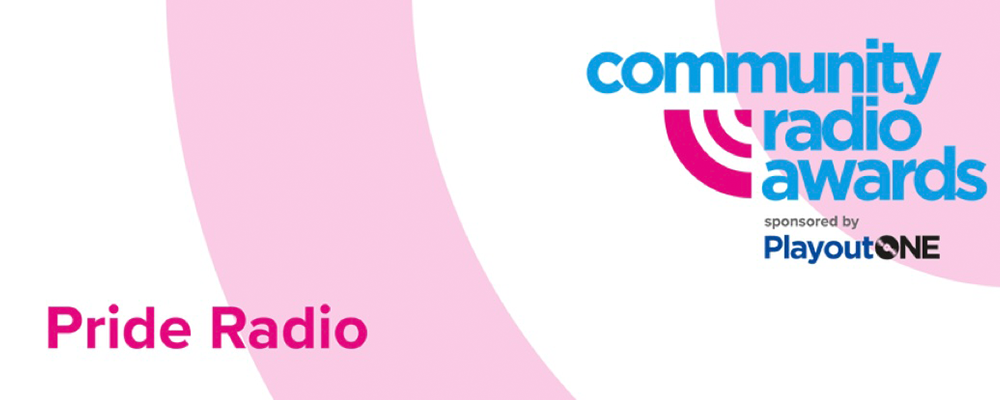 NORTH East-based Pride Radio has beaten more than 400 stations around the UK to be named Community Radio Station of the Year.
And taking the title also marks another first, as it is now the first LGBTQ+ network to receive the honour.
Pride Radio, which broadcasts from studios in Gateshead but has an international listenership, was announced the winner at a prestigious ceremony in Coventry at the weekend (Sat 23 October).
And it was a case of third time lucky for the station, which had been shortlisted over the past three years in the same category.
Martin Steer, the chair of the Community Radio Awards, praised the network.
"Pride Radio has really gone all out to position itself with its volunteers at the heart of the community with enjoyable, energetic and engaging results," he said.
"Their professionalism really shone through."
The station has been operating from more than ten years and in that time has built a huge audience both with the LGBTQ+ community and with their allies.
Pride Radio – which can be found on 89.2FM along with online and via an app – will also soon be launching on DAB in the North East.
Richard Kell, Station Director, said it was a fantastic testament to the hard work of everyone involved.
"We are absolutely delighted to be named Community Radio Station of the Year," he said.
"This is a huge honour not just for the station itself but for our amazing presenters and volunteers who make Pride Radio so unique."
Posted on 25 October 2021
Listen on 89.2FM & DAB in the North East and online worldwide