Love the
Music

.
Love the

North East

.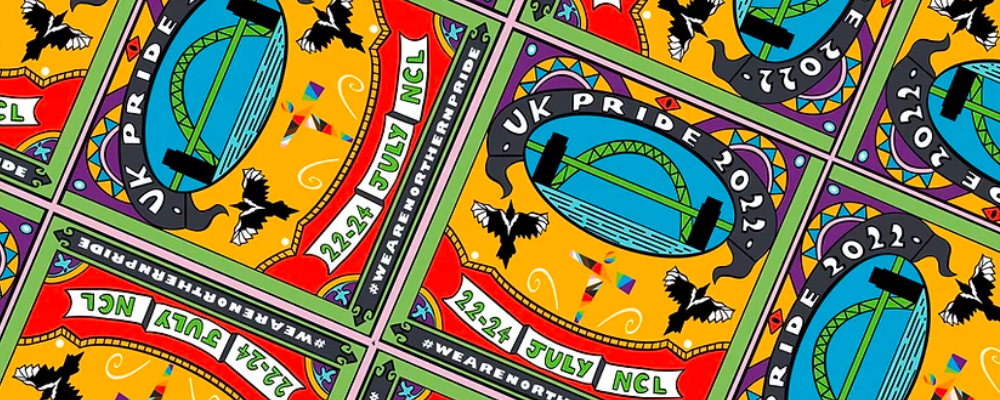 Former Spice Girl, Mel C, Louise, Joe McElderry and a taste of Ibiza are all part of the stunning line up of top-class entertainment which has been unveiled for this year's UK Pride.
And more than 90 per cent of the artists, performers, creatives and campaigners involved in this year's weekend are from the immediate region – keeping to Northern Pride's promise to "elevate and celebrate the North East's LGBTQ+ community" when it won the UK Pride title four years ago.
Appearing on the main stage on Saturday 23rd will be Melanie C, with a DJ set, alongside North East singer Karen Harding and former RuPaul's Drag Race UK competitor, Choriza May.
On Sunday, entertainment will be headlined by Louise, with attendees also being treated to performances by DJ Adele Roberts and homegrown singing star, Joe McElderry.
The festival will also end with one of its most ambitious performances to date, with Ibiza in Symphony featuring DJ Michael Maddison, where a live orchestra will play a number of dance classics, supported by some of the region's LGBTQ+ vocalists and musicians.
It's the biggest pride festival in the North East and we are delighted to be the official radio partner, broadcasting LIVE from the event.
For all the latest news as we lead up to UK Pride 2022, make sure you keep listening to Pride Radio.
Visit www.northern-pride.org.uk
Posted on 10 June 2022
Listen on 89.2FM & DAB in the North East and online worldwide